AUKEY FHD PC-LM1E 1080p Webcam Review - Inexpensive Live Streaming Camera
In-depth review of AUKEY FHD PC-LM1E 1080p Webcam. 30fps with Wide-Angle lens. 360° rotation range.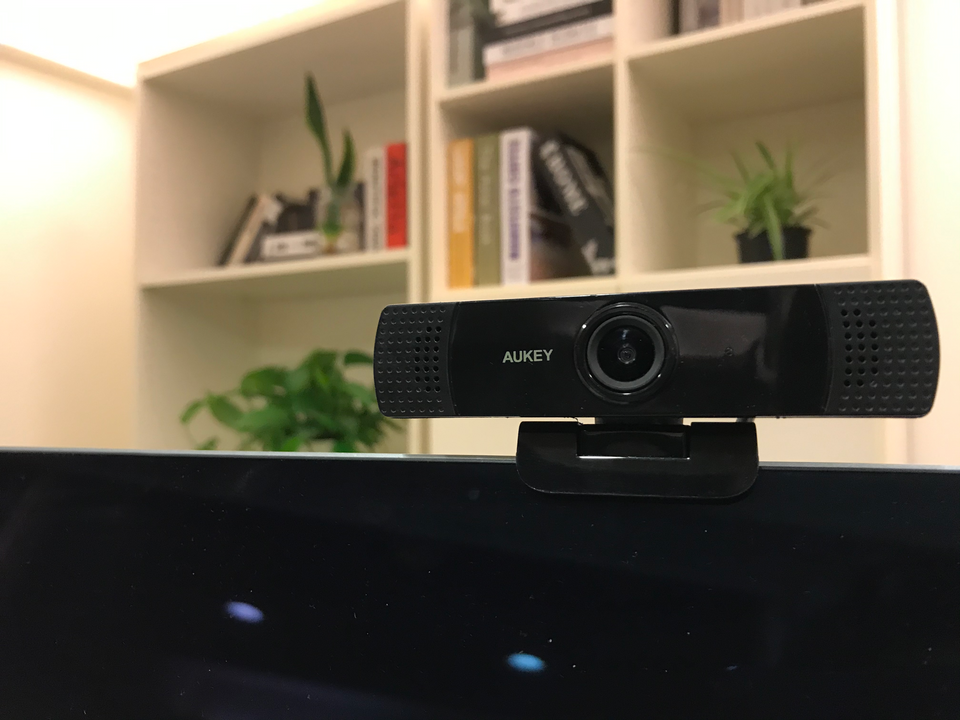 Disclosure: This review was written by Lumina, a company that builds devices for remote work. Our mission is to make remote work better by building forward-thinking collaboration software, webcams, and conferencing devices.
If you're looking for a decent 1080p webcam but do not want to break the bank on Logitech webcams, you might want to consider the AUKEY FHD PC-LM1E webcam. This webcam is built with a wide-angle lens and 360° rotation range for live streaming and recording. However, is there anything special about the AUKEY FHD, or is it the same as other 1080p webcams?
We tested the AUKEY FHD PC-LM1E webcam ourselves under a few different lighting conditions to test its image and video qualities. Afterward, we will see how it compares with other 1080p webcams that are in the market today.
Ratings ⭐️
| | |
| --- | --- |
| Image/Video Quality | 6/10 |
| Audio Quality | 5/10 |
| Appearance/Design | 7/10 |
Pros
💸 Inexpensive option -  currently on sale for $29.99 (normal price $59.99)
↔️ Wide Angle Lens
🎛 360° horizontal and 45° vertical rotation range
Cons
🎨 Poor white balance
🎤 Microphone quality is not great
🎯 Only supports fixed focus
Image Quality 📷
Our first experiment is to test this webcam's image quality under four different lighting environments.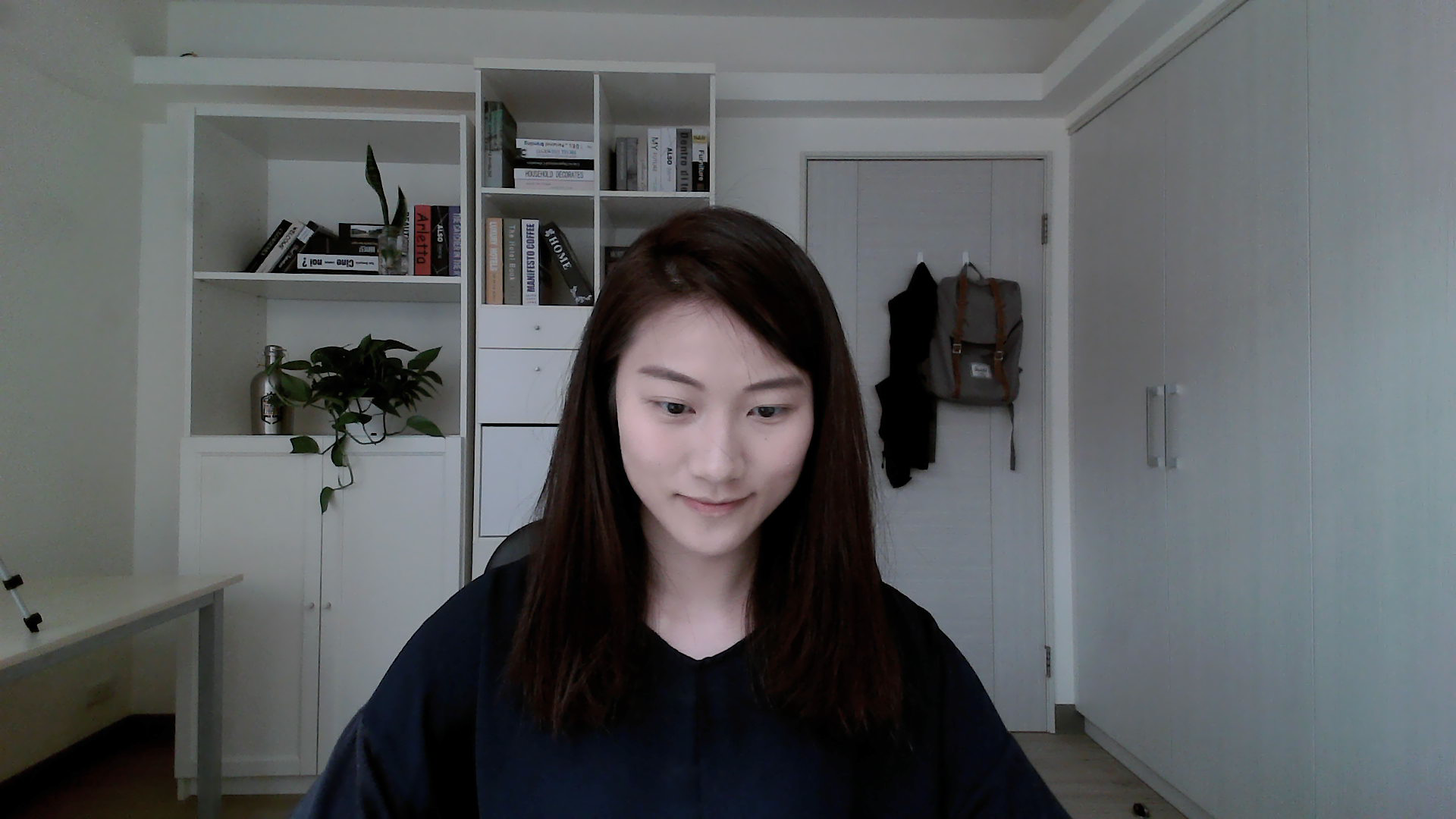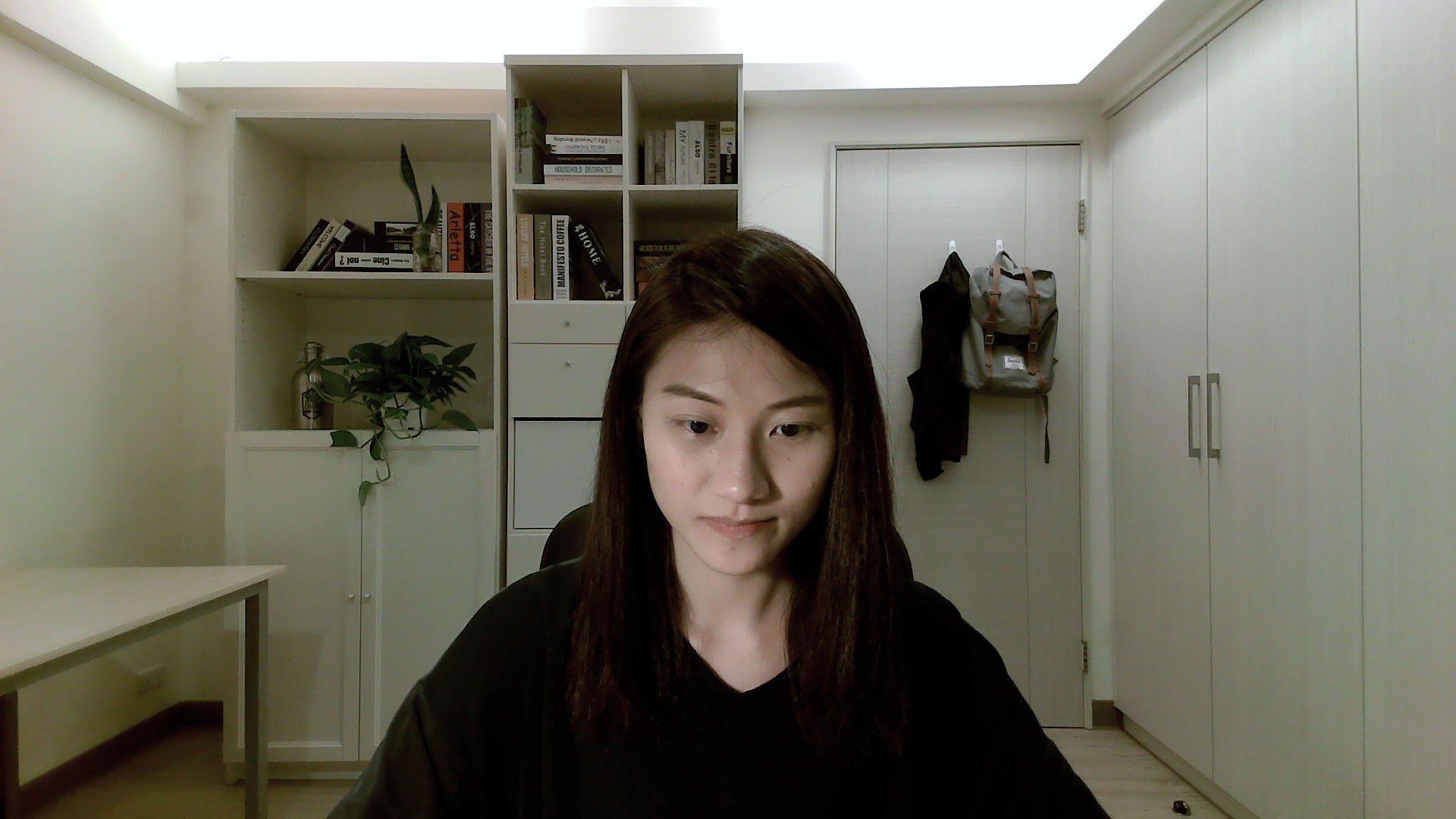 By glancing at these unedited pictures, we could see that the images produced by AUKEY FHD have low exposure and poor white balance. This fact is especially apparent during the nighttime with backlight image as it has the least amount of light compared to the other three environments. It is hard to see the person in the middle, and this means that you would need to have an additional source of lighting to make the picture better. The daytime photo has a grayscale tone and is the best as it has the brightest and most natural-looking color tone compared to the rest.
A plus-point for this webcam is its wide-angle lens that gives its ability to capture a wide range of views, as seen in the four pictures above. This feature is handy when having videoconferences where you want to feature multiple people in one shot.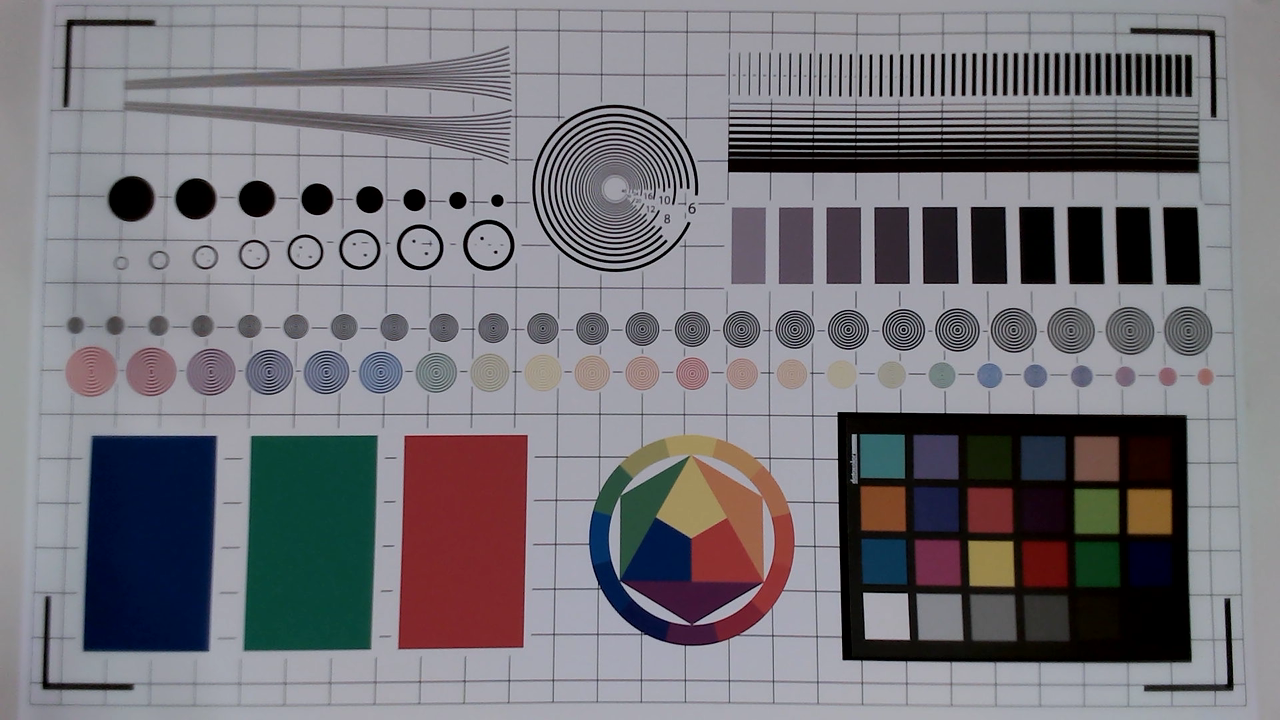 Next, we took this picture of a test chart using the AUKEY FHD webcam to measure how well this webcam can capture other colors. There is significant distortion visible at the top (right and left) edges of the picture. The photo's outer edges also appear more blurry and less sharp than the middle part of the picture. This is a common issue among wide-angle lens cameras.
| | |
| --- | --- |
| | |
| Color palette for white balance and exposure result | Resolution test result |
Here, we analyze the color palette on the left and compare the actual palette color (small square) vs. the webcam output to see how accurate the AUKEY FHD can capture colors. Based on the results, the webcam's color is way darker than the actual color itself. This result reinforces our point that the AUKEY FHD webcam camera produces low-exposure images. We are testing for the image resolution on the right, and you can read up to number 16. This result is par with other 1080p cameras that we have reviewed before, such as the Spedal MF920 and AVerMedia CAM 313.
| | |
| --- | --- |
| | |
| AUKEY FHD noise test result | Logitech C930e noise test result |
To test the image noise, we compare the AUKEY FHD with another 1080p webcam, Logitech C930e. When zooming closer to both pictures, both images have image noise as seen from their grainy appearance. However, it is slightly more apparent in AUKEY FHD.
Furthermore, the distortion level is more visible in AUKEY FHD, as seen on the image's outer edges compared to the Logitech C930e. The Logitech C930e can produce higher exposure and less noise in their appearance.
Comparison with Other 1080p Webcams
This section compares the AUKEY FHD Webcam with two other 1080p webcams in different price points, the Logitech C930e and the Nexigo N60.
Technical Specifications ⚙️
| | AUKEY FHD | Nexigo N60 | Logitech C930e |
| --- | --- | --- | --- |
| Megapixel | 2 MP | 2 MP | 2 MP |
| Resolution | 1080p | 1080p | 1080p |
| Framerate | 30fps | 30fps | 30fps |
| Focus Type | Fixed focus | Fixed Focus | Autofocus |
| Field of View | 65° | 110° | 90° |
| Built-in Mics | Dual Stereo | Dual noise-cancelling | 2 omni-directional mics |
| Price | $29.99 | $39.99 | $129.99 |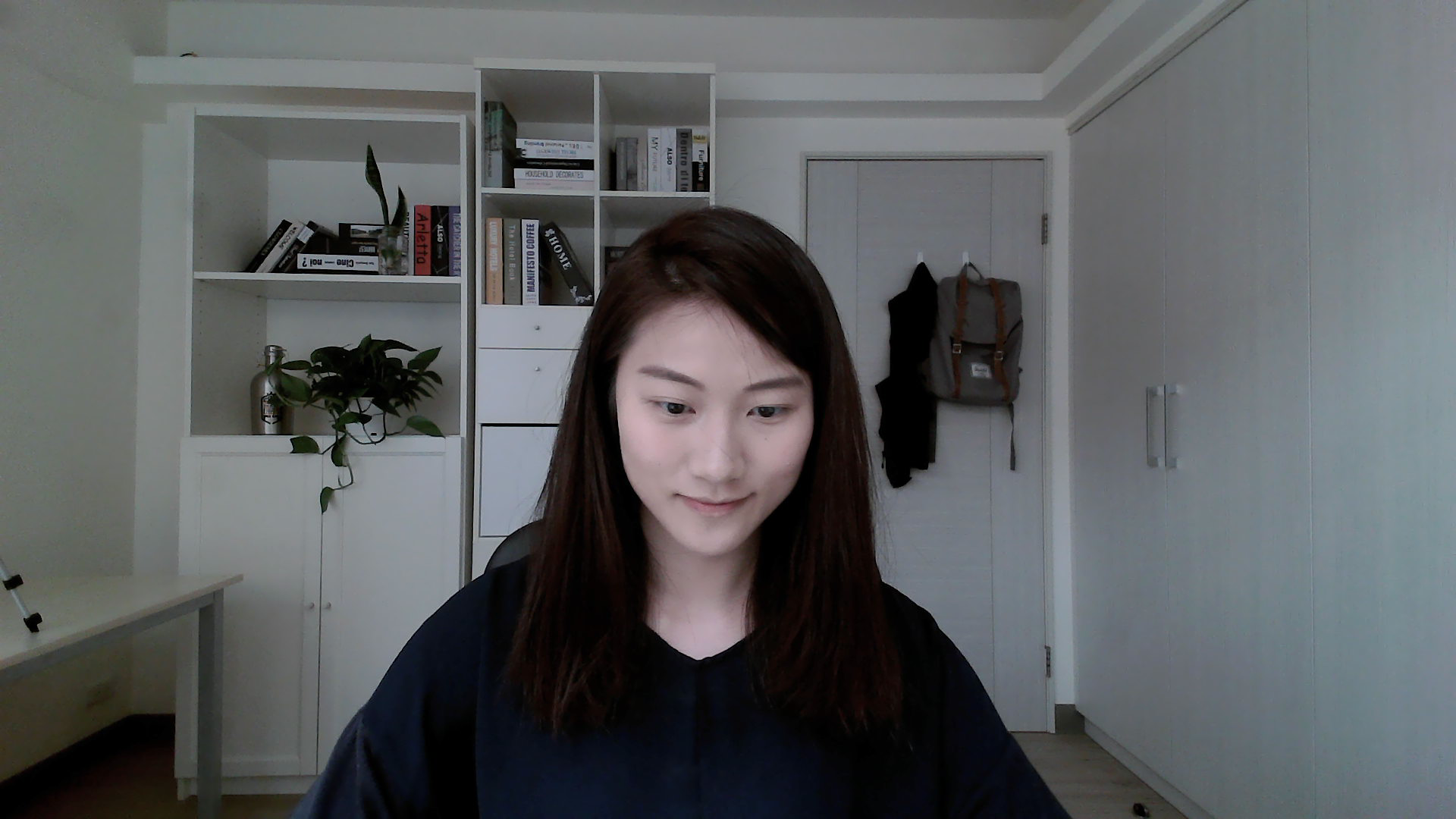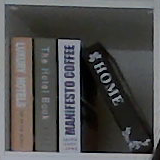 The Nexigo N60's has the worst camera quality than AUKEY FHD and Logitech C930e. We can see the apparent distortion at the outer edges of the image. Also, looking at the cropped pictures, the N60's output is the blurriest, and it is impossible to read these books' titles.
All three webcams have a wide-angle lens, but we can see that AUKEY FHD's field of view is the widest. Overall, the clearest and most natural-looking image output comes from Logitech C930e. However, we need to keep in mind that the C930e is priced at four-times the AUKEY FHD is. Quality comes with a price.
Video Quality 🎥
Daytime with natural light
Nighttime with room lights
The videos above are using 1080p resolution with 30 FPS. The results are good and smooth. However, the color tone makes her look pale, especially during the daytime. There is a slight blur when she waves her hands during the daytime video, while it is less visible and more smooth during the nighttime video.
Audio Quality 🔊
We tested AUKEY FHD's built-in microphone, and the result is not great. The voice sounds muffled as the microphone tends to pick up the background noise as well. Hence, if you have a video call in a public place like a cafe, it might pick up the background noise and make it hard for others to hear you.
Design 🖋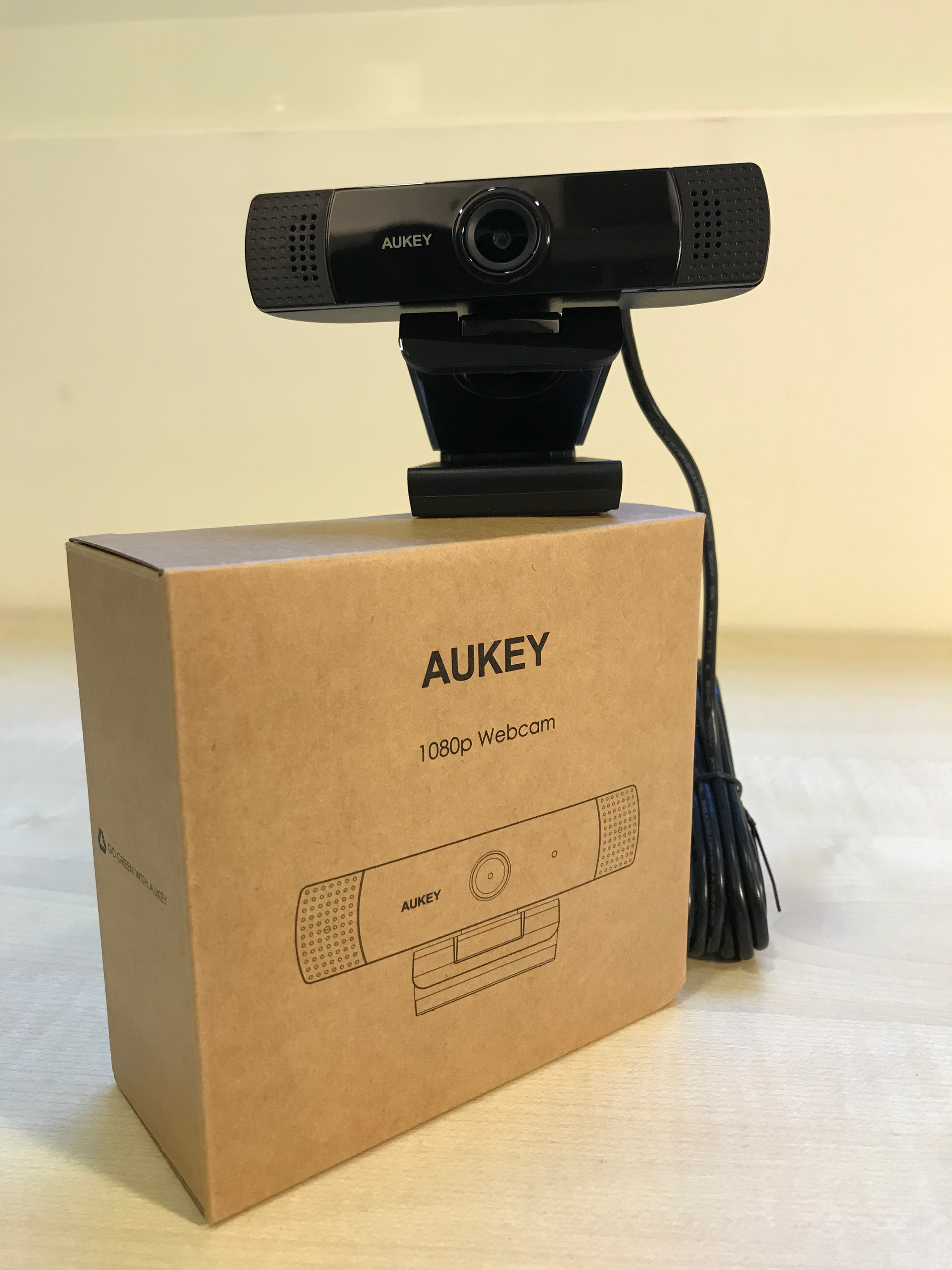 Product Dimensions
| | Webcam |
| --- | --- |
| Height | 1.97 in (50 mm) |
| Width | 4.09 in (104 mm) |
| Depth | 1.18 in (30 mm) |
| Weight | 3 oz (85 g) |
| Cable length | 6.56 ft (2 m) |
The AUKEY FHD's design is pretty standard and similar to other webcams in the market. The base is equipped with a swivel that enables the webcam to orient 360° horizontally and 45° vertically. This feature is useful when you want to adjust your webcam to a specific angle.
One unfortunate thing we noticed was that the mounting clip does not have a good grip which causes the webcam to have a hard time staying on top of our Macbook Pro 15" (2016)'s monitor. On the other hand, the 2m cable is long enough, so you will have no problem putting the webcam and place it on top of your TV.
Conclusion
For the sale price of $29.99, the AUKEY FHD webcam is definitely a steal. The quality is much better than the $39.99 Nexigo N60 webcam. However, if you are looking for the best image or video quality, you should be looking elsewhere. As seen in our comparison section, the Logitech C930e produces better quality images but is also four-times more expensive than the AUKEY FHD. Hence, if you are willing to spend $129.99, you should go with the Logitech C930e instead.
Enjoying these posts? Subscribe for more